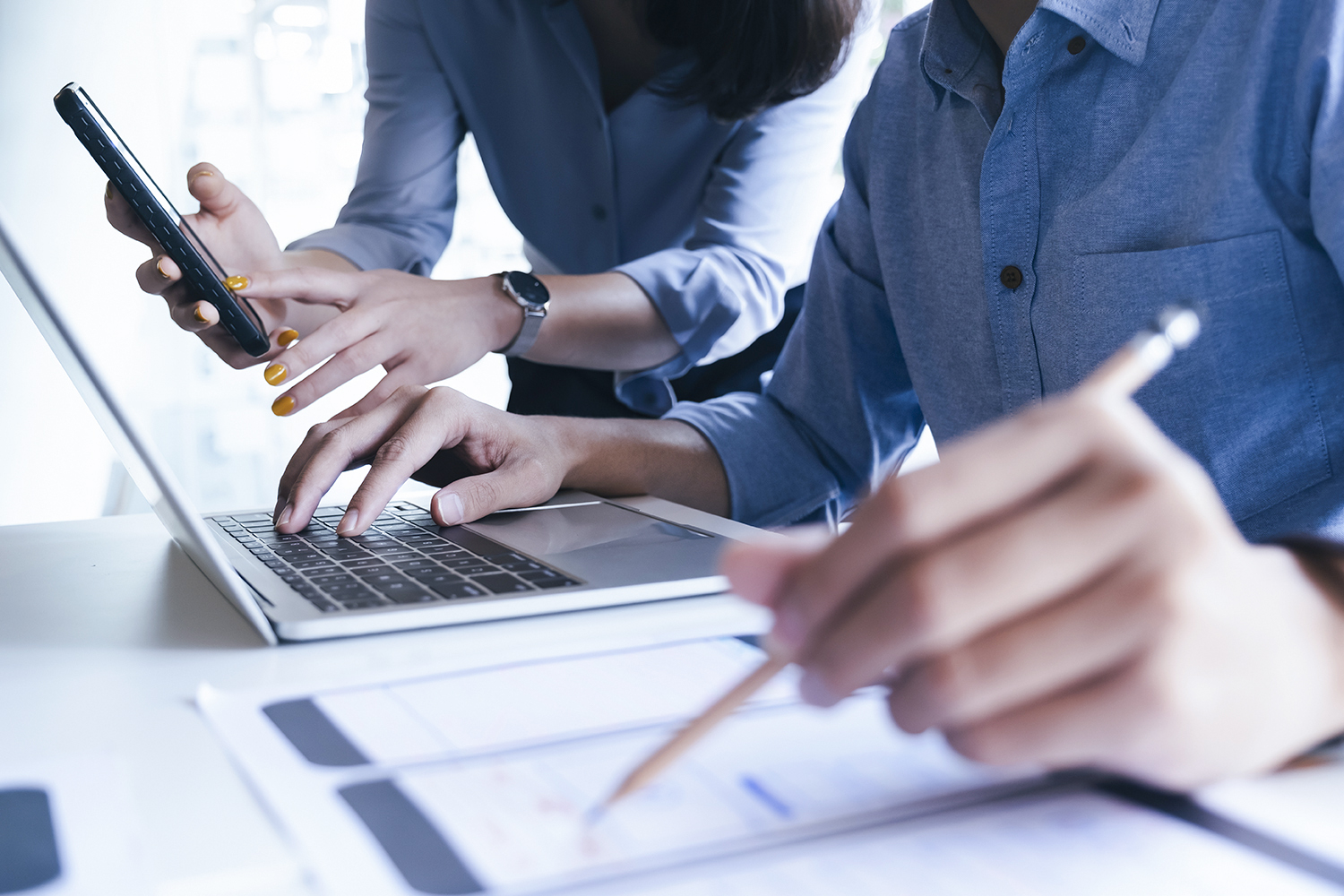 度身訂造
我們的系統是為客戶度身訂造,我們會先了解客戶業務流程,為客戶訂製初步方案,並提供系統分析及相關界面,在開發前期已大致了解系統結構及操作。
訂製系統的最大好處是能有效優化業務,往往只需1-2個功能就能為客戶節省人力資源,短期內獲得的效益已遠遠超過系統的費用。
由於軟件本身是根據客戶現有的工作流程編寫,界面上都是用戶常用功能,十分精簡,所以不必花大量時間去學習,就能夠上手操作。
為了滿足現今客戶的需求,我們的系統不單使用Web 技術編寫,更提供前台(Frontend)及後台(Backend),無論身處任何地方,都可以用電腦或手機移動辦公。
相比現成系統,貌似十分強大,但很多功能都未必適用,更要花大量精力去了解及捨棄能,到最後才發現缺少一些必要功能,不適合自己的業務。
二次開發,加強競爭優勢
If you've lost a tooth (or teeth) due to periodontal disease or injury, Dentro can help. Our dental implants are placed using an advanced 3D x-ray system and advanced computer fabrication technology.

Most implant systems have five basic steps for placement of each implant:
01. Soft tissue reflection
An incision is made over the crest of bone, splitting the thicker attached gingiva roughly in half so that the final implant will have a thick band of tissue around it.
02. Drilling at high speed
After reflecting the soft tissue, and using a surgical guide or stent as necessary, pilot holes are placed with precision drills at highly regulated speed to prevent burning or pressure necrosis of the bone.
03. Drilling at low speed
The pilot hole is expanded by using progressively wider drills (typically between three and seven successive drilling steps, depending on implant width and length).
04. Placement of the implant
The implant screw is placed and can be self-tapping, otherwise the prepared site is tapped with an implant analog.
05. Tissue adaptation
The gingiva is adapted around the entire implant to provide a thick band of healthy tissue around the healing abutment.
價格適中,服務周到
As one of the first dentists in the world to be trained in the Piphole® Gum Rejuvenation technique, Dr. Frankenstein is able to reverse gum recession without scalpels or stitches. This revolutionary technique offers instant results and virtually no pain.
We're ready to help you achieve amazing health!
Call Today For An Appointment
(507) 285-3620